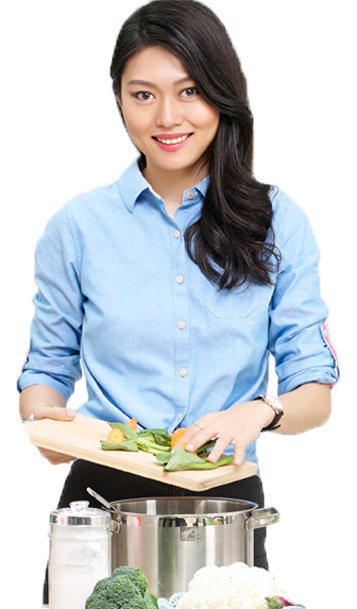 SARA KHONG'S RECIPES & COOKING CLASS
Hi! I believe that eating healthy is eating traditionally. So I cook with fresh ingredients & natural seasonings.
To keep up with our busy lifestyles, I like enhancing recipes using science & modern appliances to create easy, healthy, & tasty meals.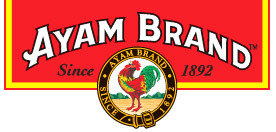 Home Cooking Class in Kuala Lumpur
Cook with a real Malaysian family
Learn to cook Malaysia's most popular hawker food such as Nasi Lemak, Satay, Char Koay Teow, Curry Laksa, Rendang, Wantan Mee, Char Siew, Nasi Goreng Kampung, Chili Pan Mee, Hainanese Chicken Rice and more in an intimate setting at my family home.
My cooking class is one of the best cooking class in Malaysia. New Malaysian Kitchen won Tripadvisor's 2020 Traveler's Choice Award.
We'll explore my tropical edible garden with over 50 herbs, spices, and flowers used in everyday Malaysian cooking. You can see, touch, smell, and taste a variety of local plants like curry leaves, blue flower, and turmeric.
As we discover how to make Malaysian dishes of your choice, I will introduce you to the essential produce that will be used in our class such as lemongrass, ikan bilis (anchovies), belacan (shrimp paste) and much more.
With my expert guidance, we will prepare five Malaysian dishes and then have lunch together. You'll go home with a recipe booklet and skills to cook authentic Malaysian meal for your family and friends!
VIRTUAL CORPORATE COOKING CLASS
🏠  Can't organise any event and looking for something fun to bring people together?
🍳  Miss eating delicious food at your favourite restaurants but eating out is impossible?
🥳  Why not arrange a virtual cooking class party with your family and friends?
If you wonder how an online cooking class experience is like, check out Sara's virtual cooking class with The Food Ranger:
Sign up for a FREE Nasi Lemak Guide - what, where, and how to eat!