Welcome to my food blog where I share Malaysian's favourite recipes. If you're new, start cooking with these recipes:
NO-COOK RECIPES
You can make food even without using the stove.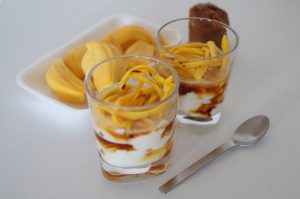 EASY
These recipes don't require a lot of ingredients, time, or skills.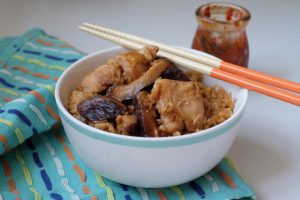 VEGETABLES
For those who are trying to sneak in more vegetables and fruits into their diet.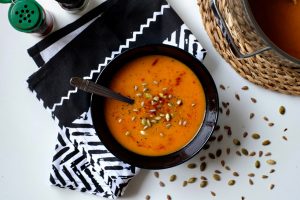 FREEZER-FRIENDLY
Cook on your off day, portion and freeze, and eat on busy working days.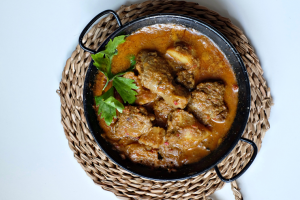 5 INGREDIENTS OR LESS
You don't need a lot of ingredients to cook. These recipes can be made easily using 5 ingredients or less.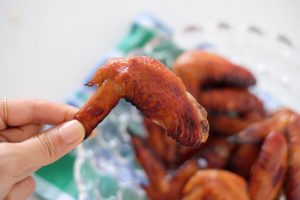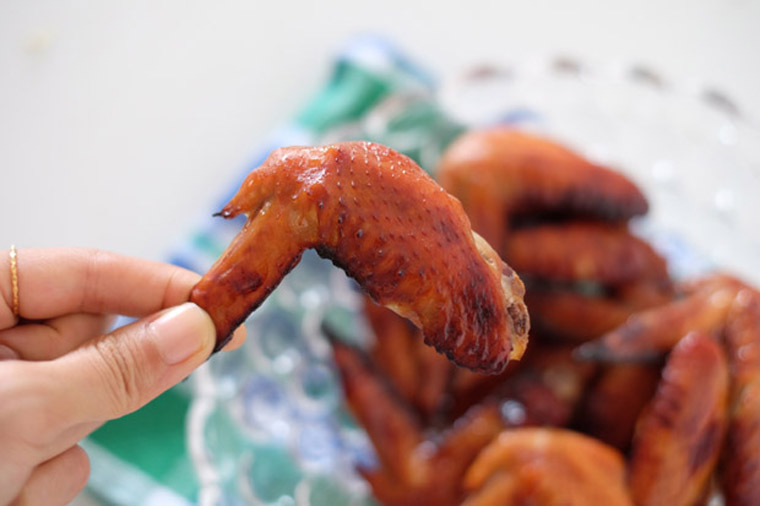 SARA'S FAVOURITE DISHES
If you're an avid cook and wouldn't mind to work for good food, here are some of my absolute favourite dishes.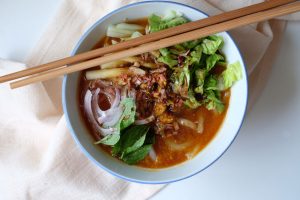 SOMETHING SWEET
Desserts can be healthy. I like using minimally process produce such as sweet potato and soymilk to make mine instead of just sugar and flour.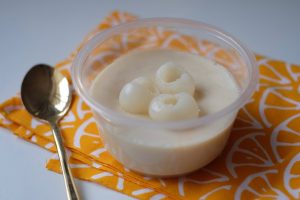 NOURISHING/ MEDICINAL
If you eat out all the time, at least make some highly nutritious food for yourself during the weekend or even once a month. These herbal concoctions are good to revitalise your tired body.